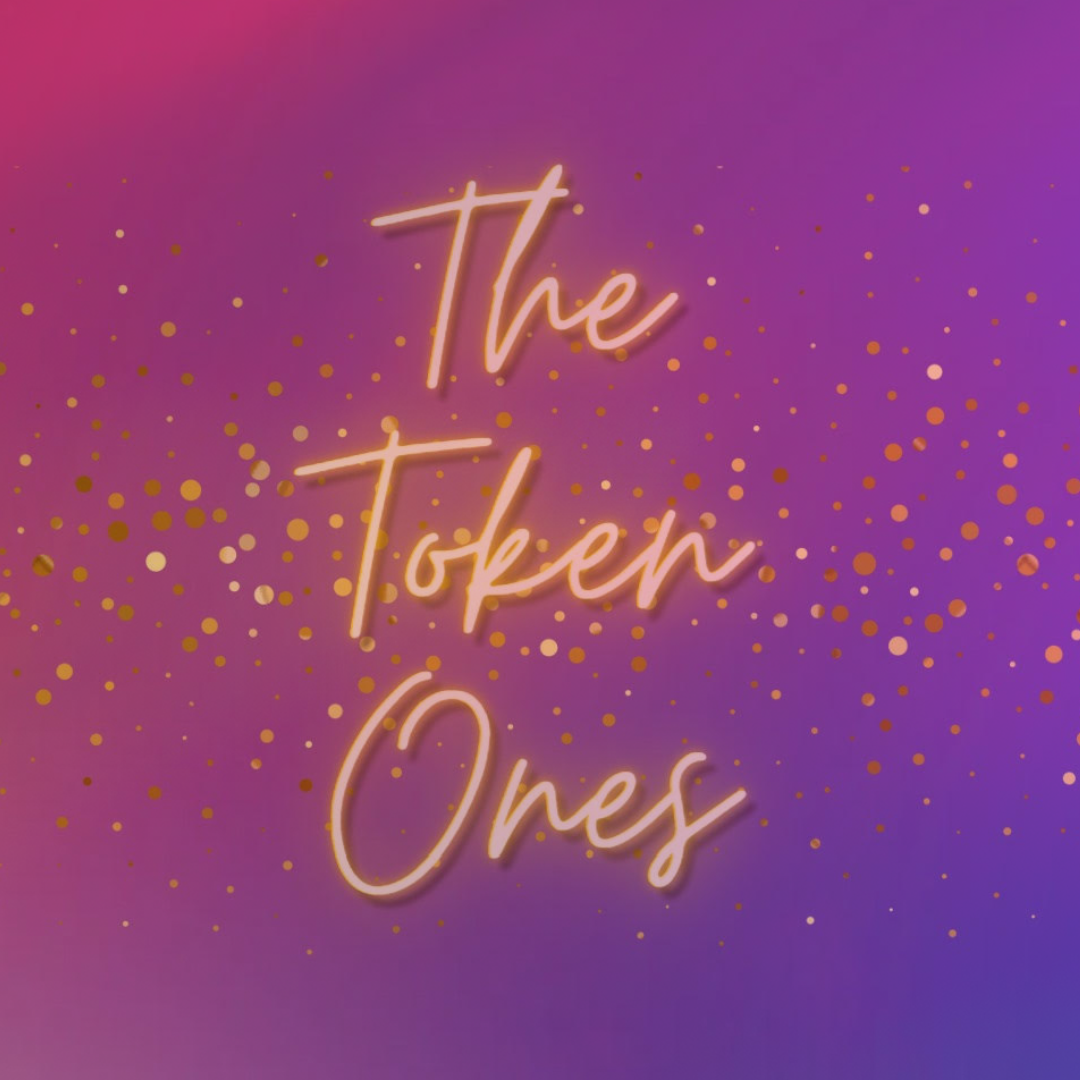 The Token Ones
The Token Ones Cabaret will be an evening of music and performance that celebrates the successes that our theater community has made in regards to equity & diversity while also highlighting the work that is still to come. Produced by ABC Theatre Co. and inspired by local San Diego artists, Sutheshna Mani and Nicola Barrett, this cabaret will honor, lift up and recognize the work of BIPOC theatre artists and encourage a hopeful promise of what our community might become.
Be sure to arrive early for Happy Hour starting at 5pm!
Please be sure to refer to our up-to-date COVID-19 policy.