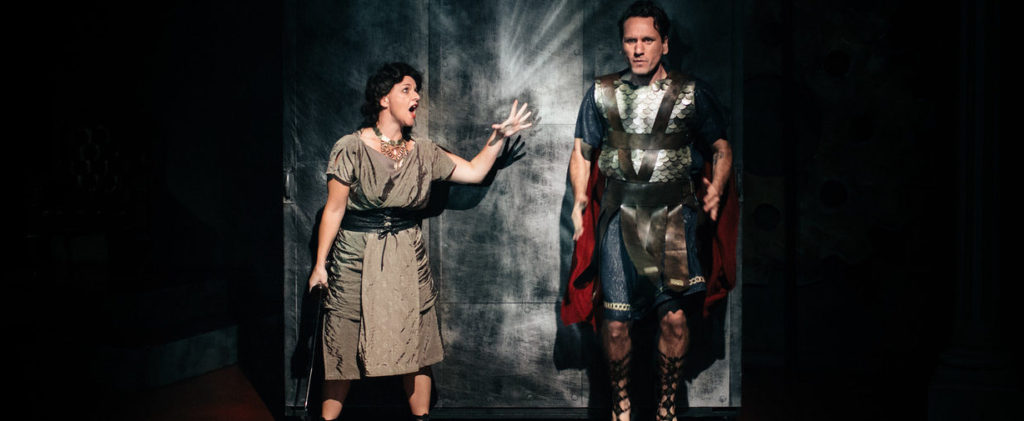 Didn't find what you were looking for?
Reach out to us at boxoffice@diversionary.org or 619-220-0097.
We're here to help!
FAQ
Q. What's the best way to get news about Diversionary?
A. Sign up for our emails! We include great information about our theatre, as well other local entertainment. It's a great way to get ticket discounts, too! Sign Up Here. You can also follow us on facebook, twitter, or instagram!
Q. What is this processing fee I'm seeing when I purchase online? Is there anyway to avoid it?
A. As of July 2016, there are no fees for Diversionary Productions. Some rental productions may have fees, and this is determined by the producer.This fee is a credit card fee directly from our ticketing agent. You can avoid them by paying with cash or check in the box office. Fees over the phone are less than online, so give us a call!
Q.  When I go to book a single seat, I'm told I can't leave a single adjacent seat – what gives?
A.  To prevent empty seats all over the theatre, our system is set up to restrict leaving empty adjacent seats. You can give us a call in the box office and we can take care of your ticket on our end.
Q. Where can I park at the theatre?
A. Though we love University Heights, parking can be an issue, particularly for our matinee performances. We only have street parking at Diversionary. We recommend you come to the theatre early, and enjoy our bar, or check out one of the many local eateries within walking distance!
Q. Help! I purchased online, how do I print my ticket out?
A. Diversionary Theatre is reducing our carbon footprint by offering a ticket-less system. When you get to the theatre, we'll check you in by your last name. The email you receiving when purchasing is just for your records!
Q. When is your box office open?
A. Tuesday – Sunday from noon to six pm. When we have performances, the box office is open through intermission.
Q. What is the difference between a Cabaret and other shows?
A. We offer five Main Stage shows at Diversionary, which we produce in house. We also offer an indeterminate number of Cabaret shows – which typically have shorter runs, and may be  "rental" projects. Cabarets may not be a part of a subscriber's package, depending on your purchase.
Q.  When should I arrive, and what happens if I'm late to a performance?
A. Due to parking in the area, we recommend you arrive at least 30 minutes prior to a performance. Late seating depends on the show and the discretion of the house manager. If you are seated late, you will likely not be sat in your originally purchased seats.
Q. Does Diversionary offer discounted tickets?
A. We offer Senior, Military and Student discounts for almost every show. We also offer complimentary tickets to schools and non-profits on a case by case basis. For more information, email us at boxoffice@diversionary.org