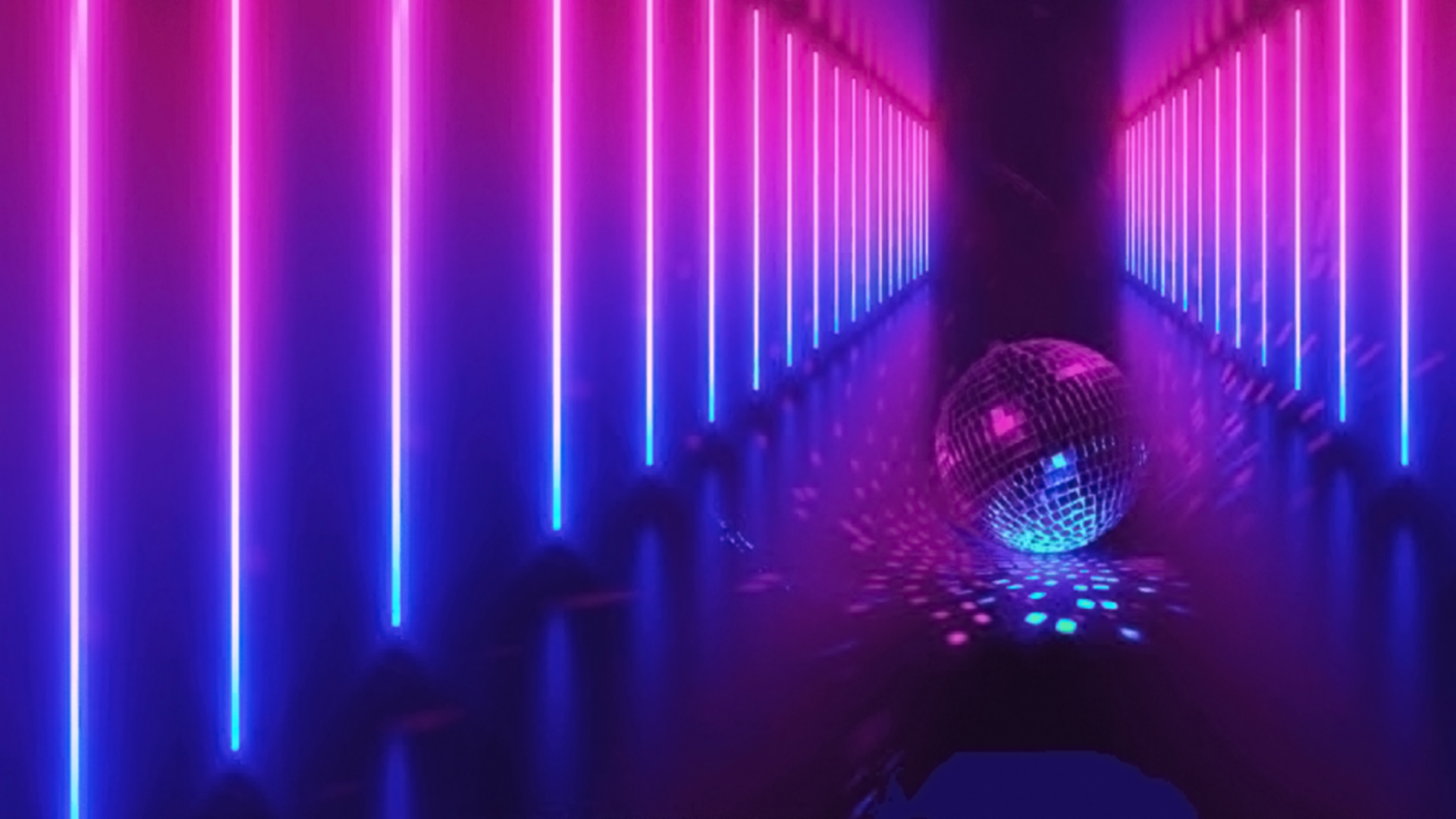 World Premiere Musical
Book by Jeremy J. King
Music and Lyrics by Sam Salmond
May 12 – Jun 19

NYC 1986: BJ Rosenthal is determined to keep the party going despite the HIV/AIDS crisis closing in around him.
Details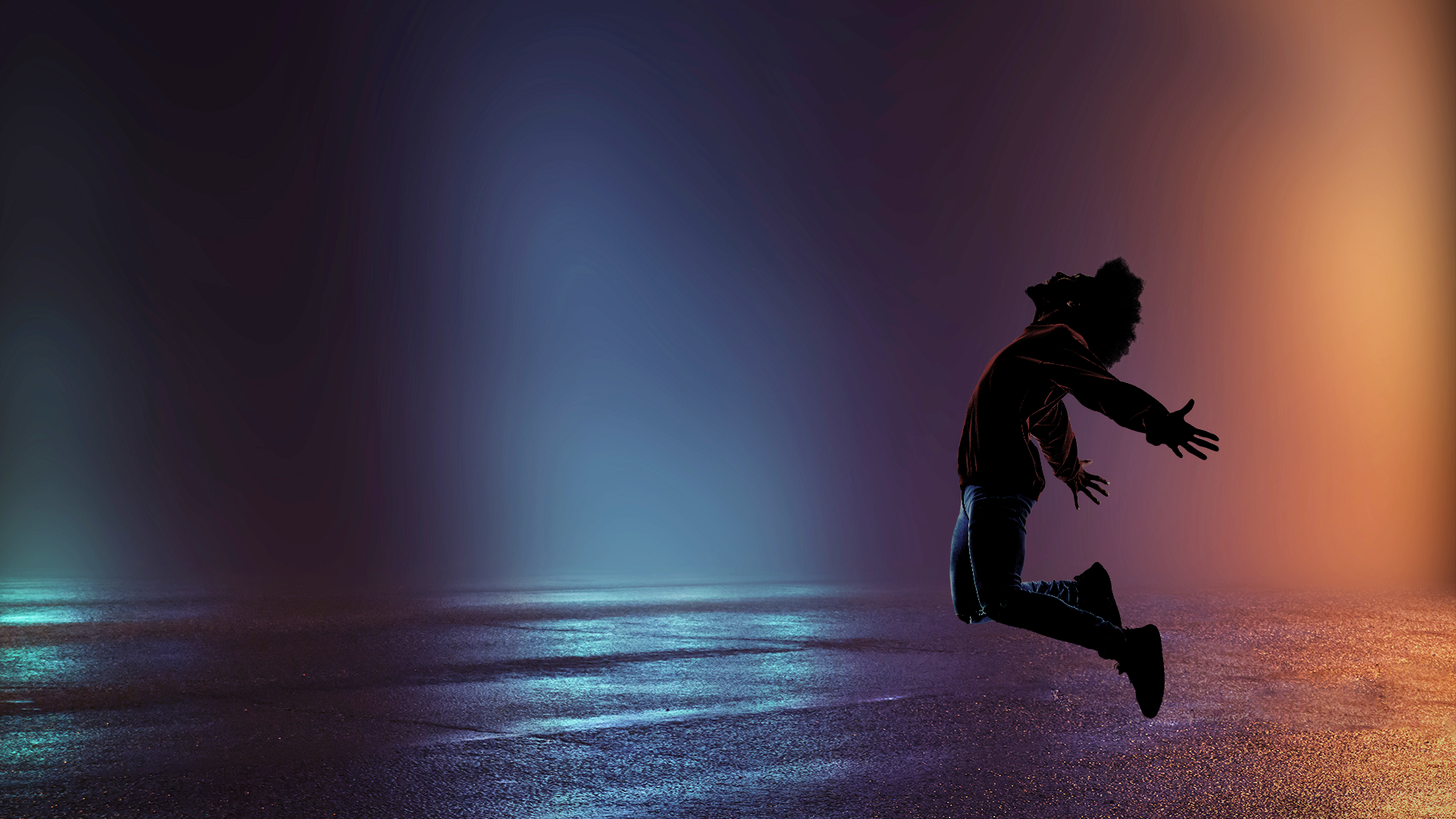 West Coast Premiere
By Donja R. Love
Three men tell a story of life inside a long-ignored epidemic with joy, humor, and unbridled truth.
Details Our free LGBTQ+A ensemble for older adults to write and perform stories from their personal history.
Details
About Season 36: Homecoming
Diversionary bursts back into action in Season 36 with the opening of our newly renovated theatre complex, adding a third performance venue with The Austin & Joann Clark Cabaret, and four new works on our Mainstage exploring how our LGBTQ community defines home.
Decade Sponsor: Joann Clark
Season Sponsor: Bob Grinkchuk, In Memory of Reuel Olin
Production History
Take a look back at our archive of the many great past productions by Diversionary Theatre.