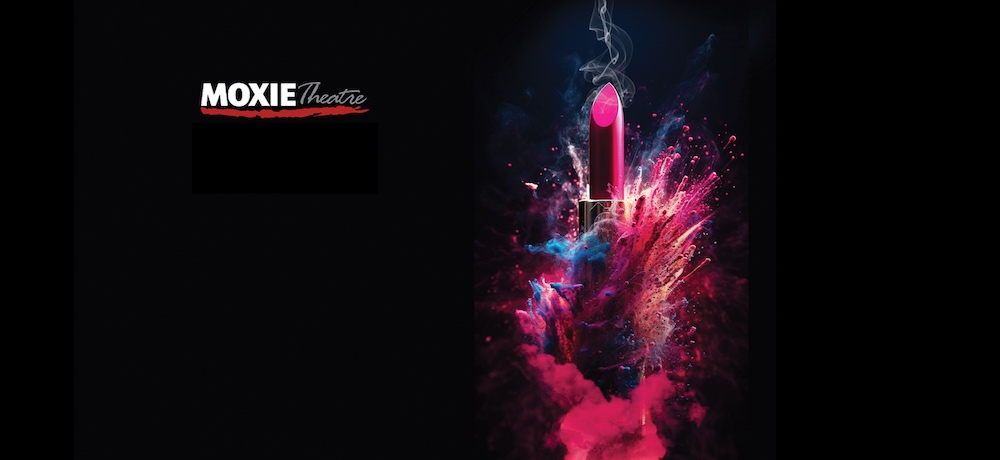 Co-Production with Moxie Theatre
MAY 5 – JUNE 2
Lolita is here in the name of La Revolución! She's got glamour, glitter, and a gun, but is she really ready?
Details
About Season 37:
We Are Family
Season 37 celebrates Diversionary's legacy of chosen family with a focus on community engagement, arts education, and an inspired program of new and classic work examining family dynamics and legacy, utilizing all three of its performance venues: the Robert L. Granat & Alfred J. Mazur Mainstage Theatre, the Reuel K. Olin New Play Development Center, and the Clark Cabaret & Bar.
Decade Sponsor: Joann Clark
Season Sponsor: Bob Grinchuk, in loving memory of his husband, Reuel K. Olin
Production History
Take a look back at our archive of the many great past productions by Diversionary Theatre.