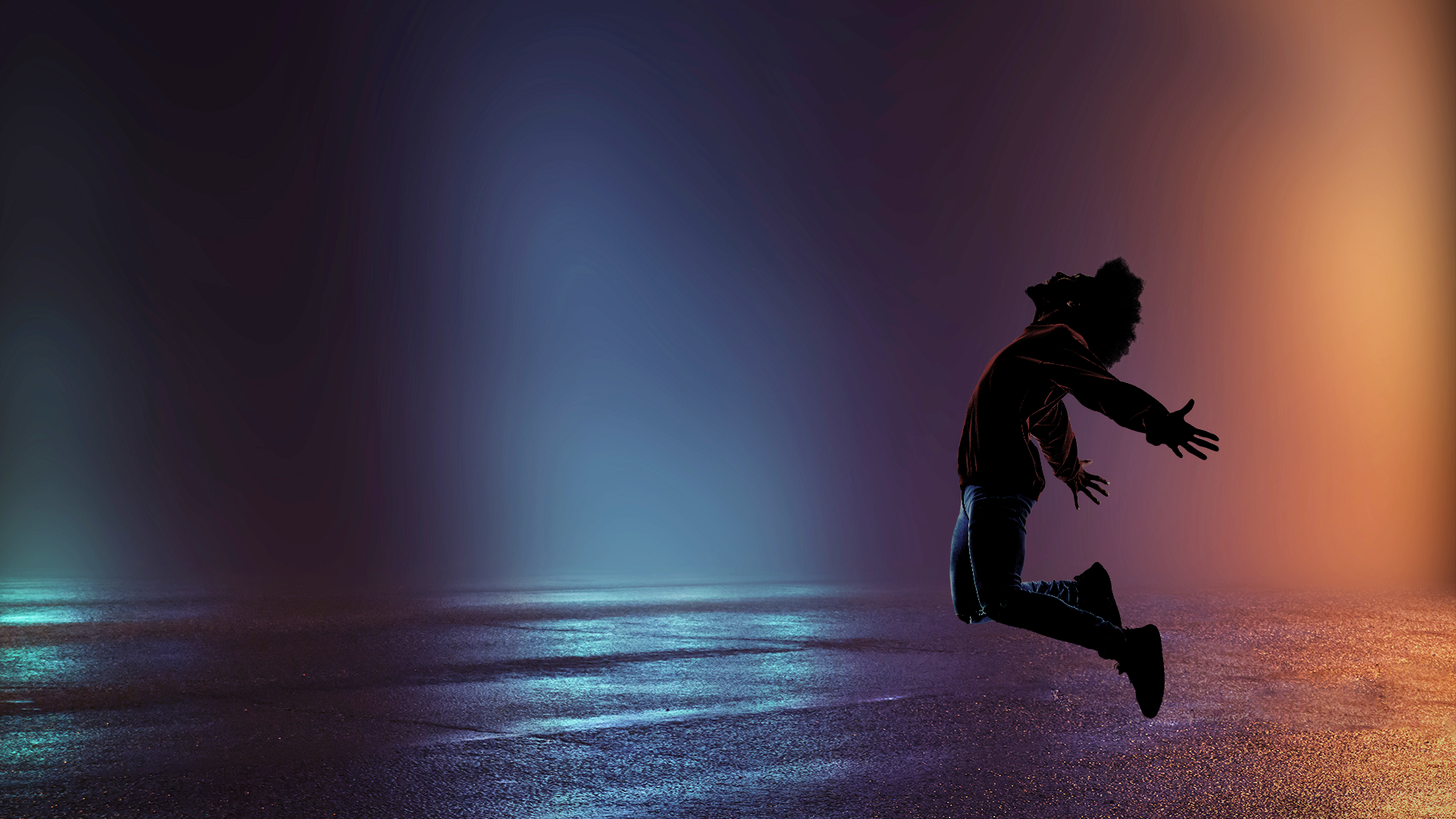 West Coast Premiere
By Donja R. Love
Three men tell a story of life inside a long-ignored epidemic with joy, humor, and unbridled truth.
Details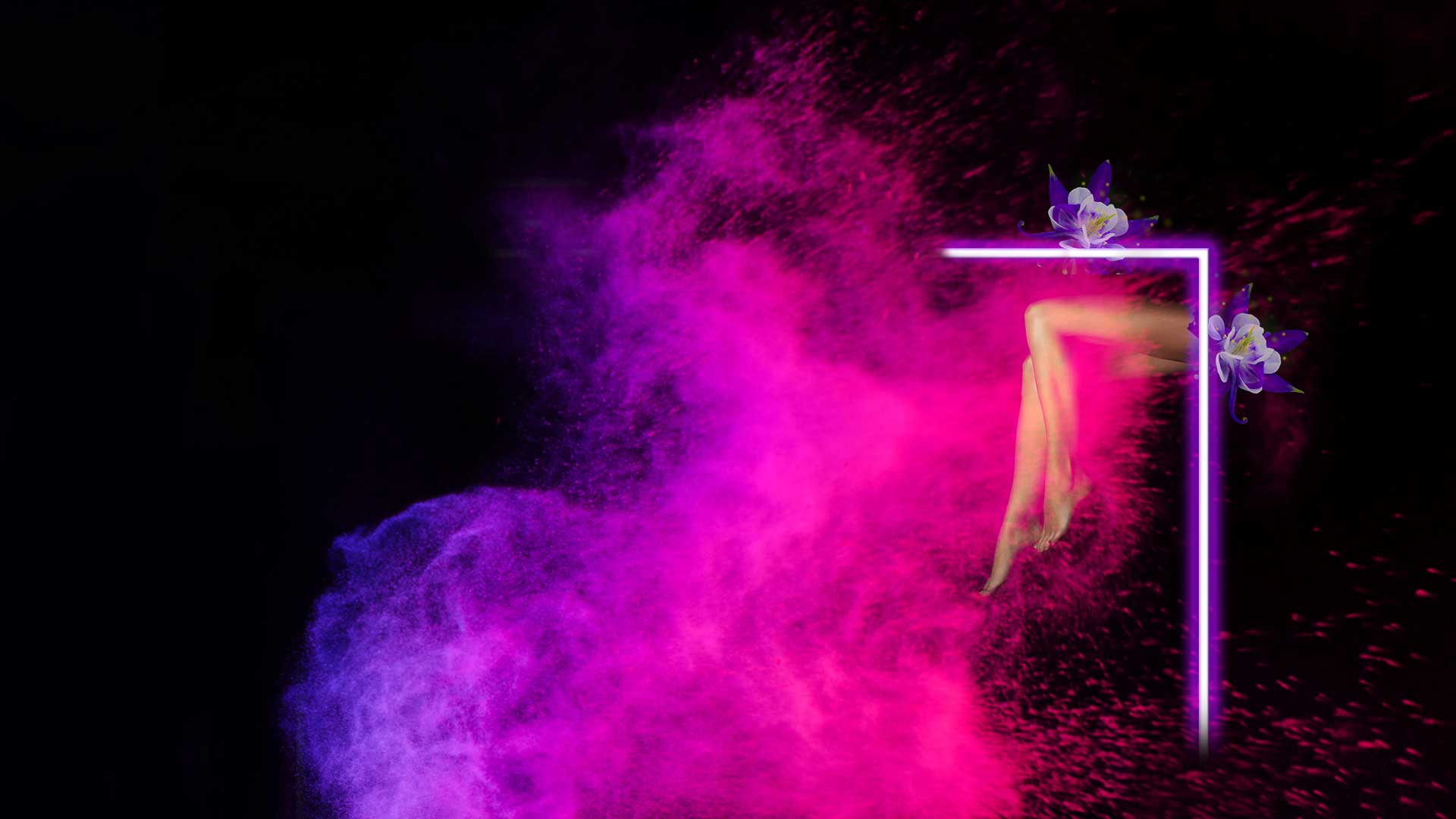 World Premiere
By Miranda Rose Hall
A joyous romp through lesbian erotic fiction collides with one of the darkest hours in U.S. history.
Details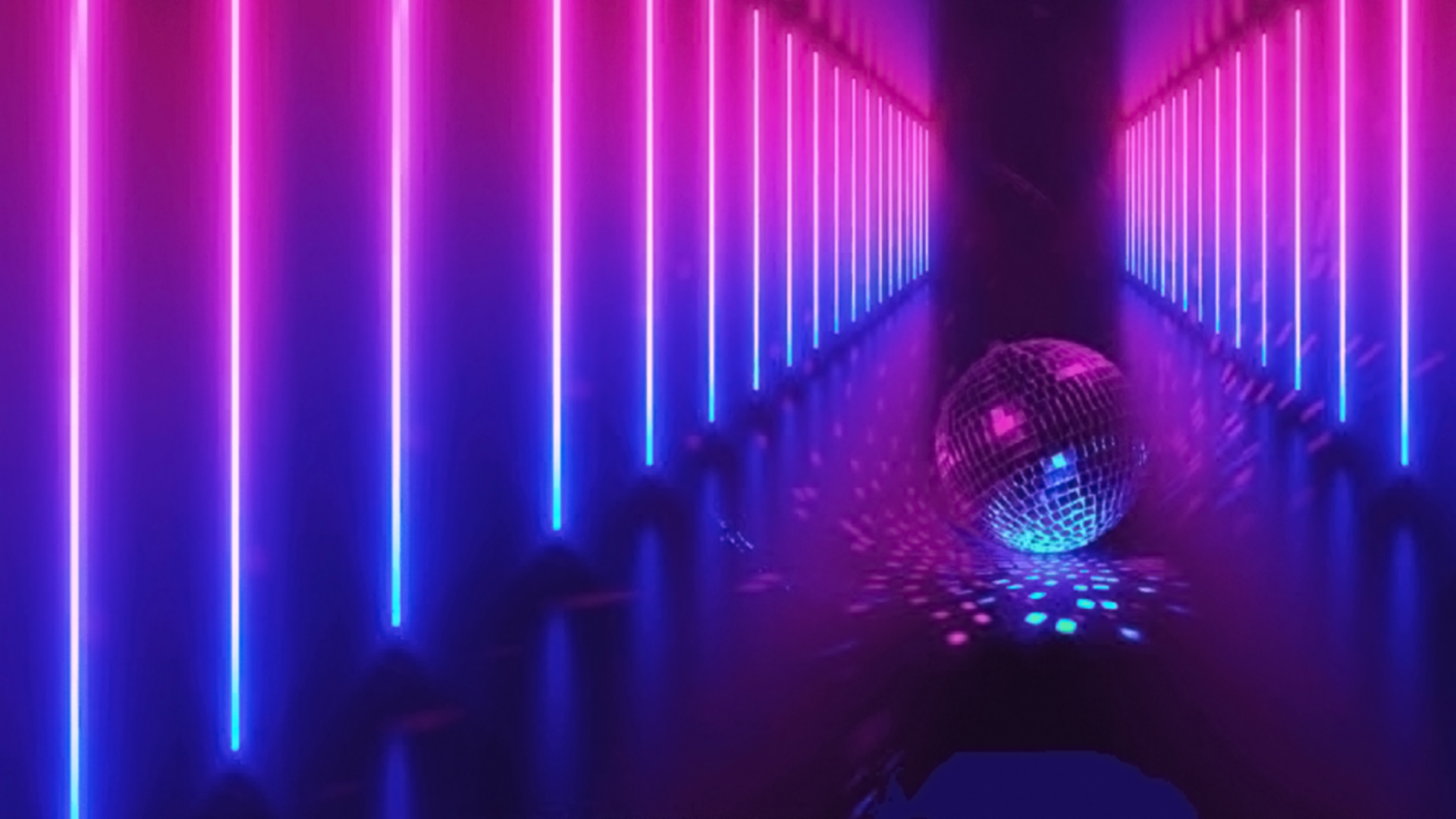 World Premiere Musical
Book by Jeremy J. King
Music and Lyrics by Sam Salmond
NYC 1986: BJ Rosenthal is determined to keep the party going despite the HIV/AIDS crisis closing in around him.
Details
About Season 36: Homecoming
Diversionary bursts back into action in Season 36 with the opening of our newly renovated theatre complex, adding a third performance venue with The Austin & Joann Clark Cabaret, and four new works on our Mainstage exploring how our LGBTQ community defines home.
Decade Sponsor: Joann Clark
Season Sponsor: Bob Grinkchuk, In Memory of Reuel Olin
Production History
Take a look back at our archive of the many great past productions by Diversionary Theatre.