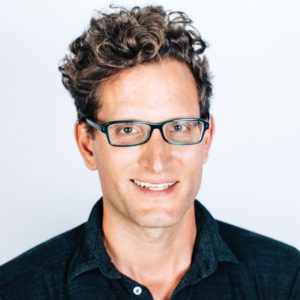 Skyler Sullivan [he, him, theirs]
Skyler Sullivan is an actor/director/ and arts educator transplanted from New York. While in NYC, he worked with The New Victory Theatre for ten years as a veteran teaching artist, where he honed his skills as a curriculum developer and facilitator. Other NYC teaching credits include: The Lee Strasberg Theatre & Film Institute, the Professional Performing Arts School, and on-set coaching on two P.B.S. shows: Sesame Street and The Electric Company.
Skyler is thrilled to be working with Diversionary Theatre as it continues its tradition of arts education and outreach. Currently, in San Diego, he also teaches for The Old Globe and The La Jolla Playhouse. Skyler also works as a therapeutic clown with Healthy Humor, a nonprofit serving chronically and terminally ill kids and their families. Education: B.F.A. in acting Emerson College, M.F.A. in Acting Brooklyn College.